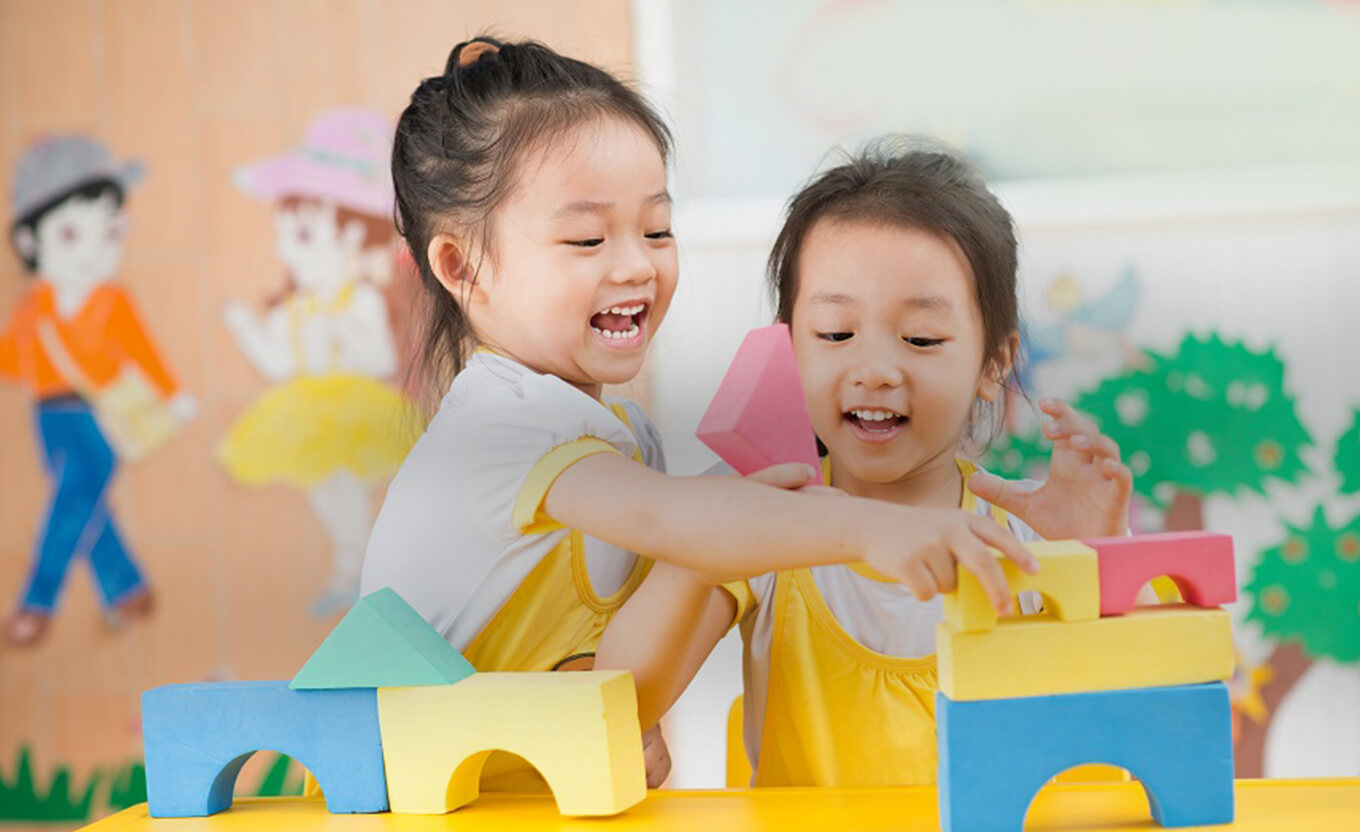 Occupational Therapy
Occupational therapy is the therapy involved in taking take of the physical and psychiatric conditions. An occupational therapist can assess, diagnose and treat the physical and psychological conditions of an autistic patient. Their main aim is to lessen the impact that a disability has on an individual and to maximize their ability to function effectively in their everyday lives, more independently.
Due to wide variety of variations experienced by individuals with Autism, the treatment approach adopted by occupational therapists would also be different to each one. During consultation and assessment specially designed questionnaire will be given to the parents and caretakers of the patients to understand the specific needs of them. A special program is designed to cater to the needs of these individuals and is implemented. Feedback is again collected and analyzed to correct or redesign the program to make improvements in the output.
Occupational therapists achieve them through the following:
Environmental Adaptations:
Checking if the environment is compatible to the individual and if the patient's needs are met.
Risk Assessment:
Making sure if the patient is safe within the environment and if is not up to do self harm or harm others.
Sensory Integration Therapy:
To help the patient to support and manage the difficulties that are experienced to senses e.g., over sensitivity, or under sensitivity to light, touch, smell, noises and taste.
Behaviour Management:
The individuals are trained to behave appropriately in public with manners.
Self-care Management:
They are trained to take self care without harming themselves, in their daily lives.
Health Support:
Advice support and training for their parents, caregivers, educational staff and other health care professionals.
Occupational therapy deals with assessing, diagnosing, and treating the individuals through their physical and psychological conditions. It's the role of an occupational therapist to maximize the patient's ability to function as independently as possible within society and their activities of daily living. They deal with all the age groups, and help the individuals cope up with their daily activities, by training them according to their specific needs.